The practice is committed to preventative care.
Providers in the practice will address routine and complex gynecological issues such as:
PAP smear
Abnormal PAPs
HPV
HPV vaccination
STD testing and counseling
Contraception
Menstrual disorders
Pelvic pain
PMS
Abnormal uterine bleeding
Uterine fibroids
Ovarian cysts/masses
Endometriosis
Pelvic support problems
Menopause
Osteoporosis
HRT
Cancer screening and reducing risk of cancers.
Capital Region OBGYN offers comprehensive pregnancy services combined with the highest level of technology available to physicians today. These include in-office fetal monitoring with 3D/4D ultrasound.
Practice has full time US available for OB and GYN patients. Direct communication with your doctors during off-hours and weekends gives you much needed peace of mind throughout your pregnancy.
Normal and high risk pregnancy
Screening for birth defects
GYN ultrasounds
Diagnostic tests
Sterilization by Laparoscopy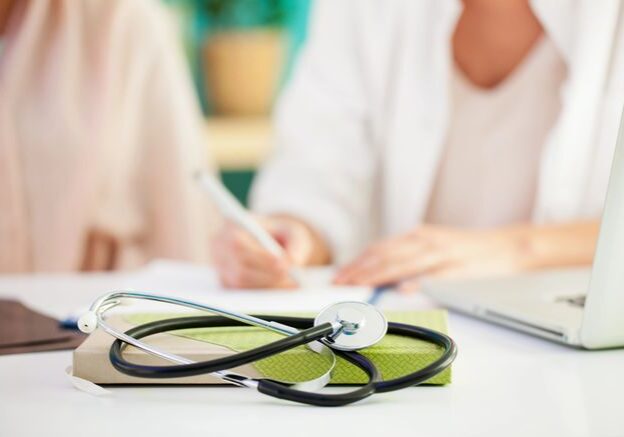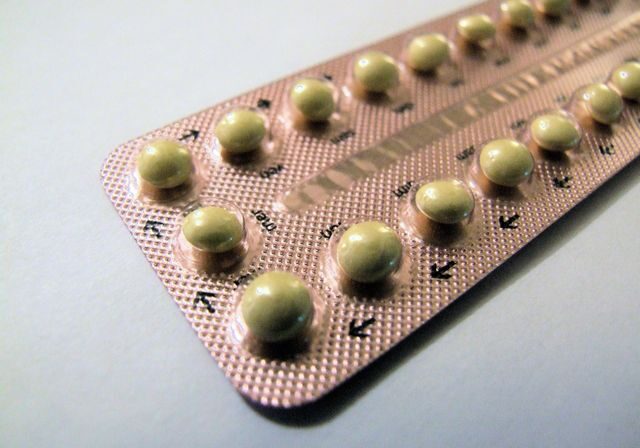 Infertility is a serious issue that affects a large number of women in the United States. Although more research is needed to fully understand this complex condition, more and more treatment options are available to our patients today. Our office offers basic infertility work-ups and treatment, and works in close collaboration with some of the top infertility specialists in our area.
711 Troy Schenectady Road | Suite 205 | , NY | Latham, NY 12110
Most Major Insurance Plans Accepted